Daydreaming about returning to the days of traveling?
Has your desire to travel been taking over your daydreams? At Villa Luxe, our minds are certainly lusting after thoughts of leaves turning, bird migrations, beach breezes and ocean air. The pandemic has definitely reminded us how much we all love to explore new things, hear the wind rustle through different landscapes, feel the salt air kiss our skin and just relax without worry.
To that end, the travel bug has bitten us all. We are all lusting after seeing a view other than what is outside our office windows. So, we started thinking…
One of the ways we are feeding our addiction to travel is looking at staying in complete villa homes. We are still able to keep our bubble small, but at the same time enjoy some of the finer things in life. The biggest advantage in times of COVID is the ability to control your environment when you book a stay in one of our Villa Luxe villas. Since your booking isn't a hotel room within a larger complex - you don't have to worry about socially distancing at the pool - or worse, wearing a mask. You are able to control what access staff have to you and your belongings. You are able to control who comes in your space and how far they are allowed, perhaps guests are welcome outside at your private pool, but not in the living space. While booking a hotel allows you to keep your living space private, you lose control over your external space. A private villa experience allows you to enjoy all the amenities of a safe space, but in a different (and safe) landscape. We know we are ready to get back to the beaches and mountains!
Another concern we have has to do with guest turnover and keeping spaces clean and germ free for newly arriving guests. Standards, norms, and cleaning behaviors are now, more than ever, at the forefront of our minds. Our goal is to make sure that guests and villa owners are confident that villas are sanitized between stays to prevent transmission of COVID. Cleaning procedures at villas differ slightly however, we'd like to share some of the common procedures many of our villa owners have taken. Changing linens to white and bleaching in between guests, as well as investing in the most effective cleaning products are just small steps. Ensuring that our cleaning teams are adhering to WHO and CDC guidelines as well as local authorities is paramount in deciding our comfort to visit our villas and send our clients to enjoy our villa collection. In fact, most, if not all of our Punta Mita Resort communities have adopted cleaning procedures using enhanced technology to keep guests safe. Using tools like electrostatic sprayers and hospital grade disinfectants to sanitize and ultraviolet light technology are helping us to keep our villas safe for our clients.
We are moving forward in a new normal. At Villa Luxe, we have been bitten by that travel bug and we aren't afraid to make sure we satisfy our need to take a minute for ourselves and recharge in our favorite places. Feel free to ask about a specific villa's cleaning procedures specific to your stay. We want YOU to feel as confident as we are!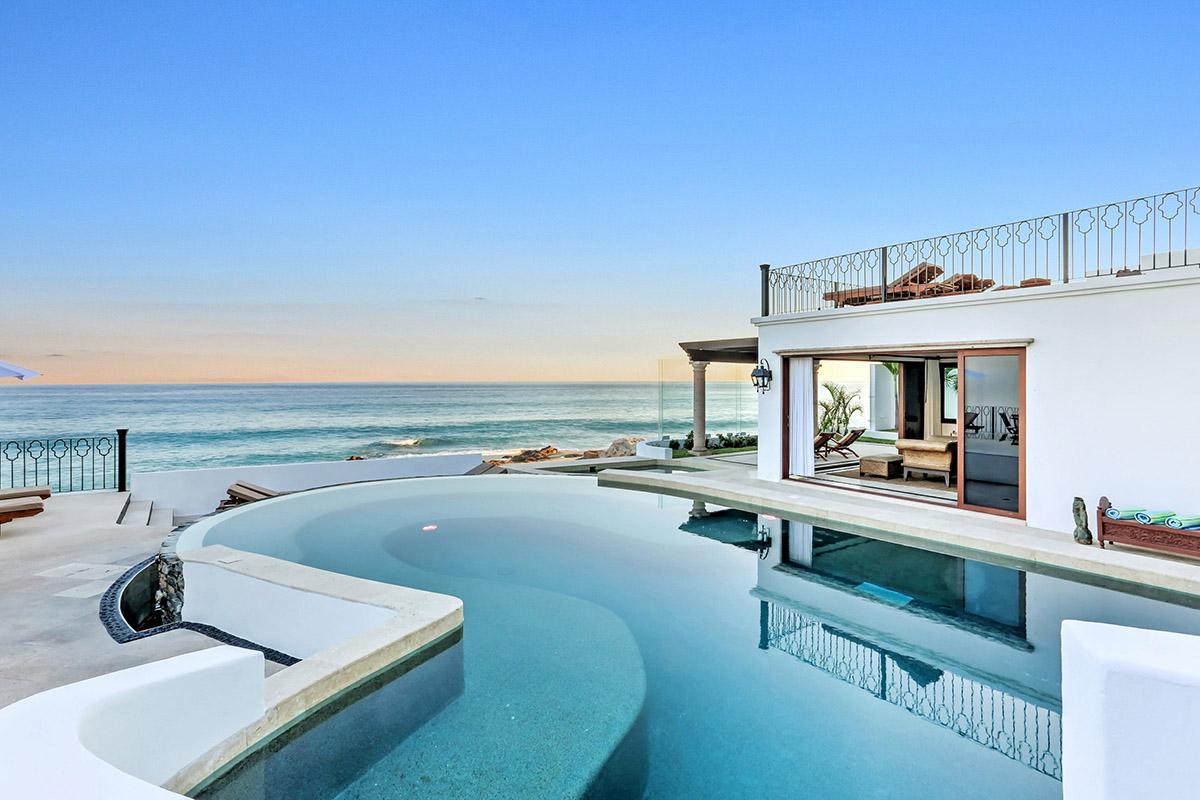 Archives
Recent Blog Posts