Answers to Your Questions About Punta Mita Resort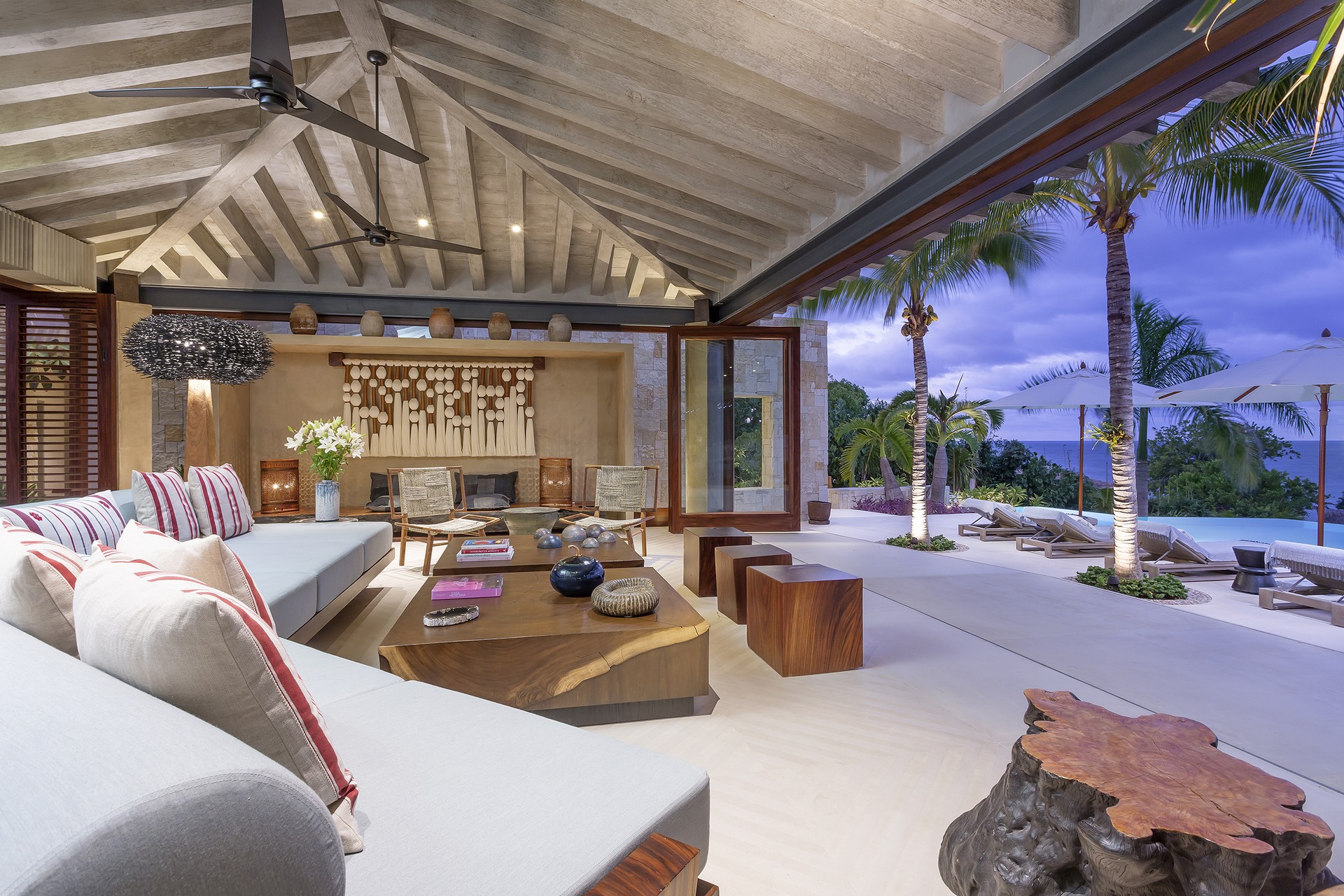 We get it - choosing your next vacation destination leads to many questions! Here are some of our most frequently asked questions and answers. We have been renting homes in Punta Mita for 15 years and would be delighted to share our intimate knowledge and travel tips with you.
Q: What airport do I fly into?
A: Both commercial and private flights are into Puerto Vallarta - airport code PVR. It is about a 45 - 60 minute drive north to the Punta Mita resort.
Q: Are the beaches swimmable?
A: Yes! There are multiple beaches that are swimmable. The beaches at Kupuri Beach Club, El Surf Club and Pacifico Beach Club are all swimmable. Also, many villas in Punta Mita have swimmable beaches just outside - a mere steps away.
Q: Is Punta Mita safe?
A: Yes, Punta Mita is a very safe destination to visit. The entire resort of Punta Mita is gated with a solid team of security. To take it a step further, each community within the gated community also has an additional security gate.
Q: Is Punta Mita a good destination for a multigenerational family?
A: Yes, Punta Mita is full of activities and enjoyment for all ages. In addition to the two Jack Nicklaus golf courses, there is tennis, pickleball, and trails for walking or biking. It is a hot surfing and SUP spot and if your preference is to lounge at a beach club, there are multiple luxurious beach clubs to grab a bite and rejuvenate.
Q: What if I speak no Spanish?
A: No problemo! Many people in the area speak English and are eager to assist with communication as the local community is very friendly.
Q: Is there a hospital nearby?
A: Yes, there is a state of the art hospital just outside the gates of the Punta Mita resort - a few minutes drive. It opened in 2017 and offers a variety of specialties and services.
Q: What is there to do in Punta Mita?
A: What is
not
to do you may want to ask! There are two Jack Nicklaus golf courses, a variety of beach clubs with restaurants and beach service, tennis, pickleball, and a fitness center. For those who love water sports or just want to try something new, Punta Mita is a destination known for surfing and stand up paddle boarding.
Within a quick drive from Punta Mita, you can find various activities such as zip lining, horseback riding, ATV / Razors, hiking, and more.